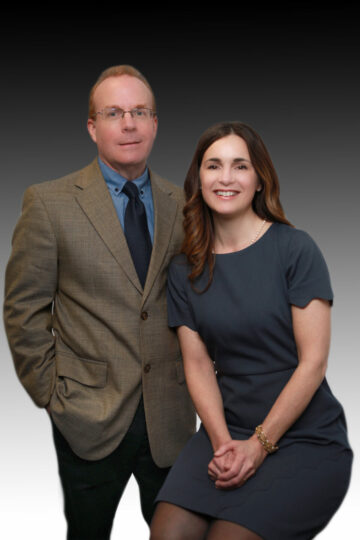 Real Estate 2023 & A Delectable Luncheon
During this program you can get all your questions answered about today's real estate market, including whether or not it's a good time to sell and all the latest updates, tips, market opportunities, and trends.
This valuable event will be held on Thursday, March 2ND, starting at 10:30am.
Please RSVP by Tuesday, February 28, 2023. Please call (844) 629-0188.
SEATING IS LIMITED