Join Our Future Resident Club
EXPERIENCE THE BENEFITS OF THE MANOR FOR YOURSELF!
If you are considering a move to The Manor at York Town and desire a particular apartment style or location, or are uncertain of your timeframe to move, the future residents club may be the perfect step for you!
All Future Resident Club members are eligible for exclusive benefits, which include complimentary meals six times per year, invitations to special member-only events, access to The Manor's fitness and exercise classes and the heated pool, an initial fitness evaluation and plan, opportunities to connect directly with The Manor's residents, and much more.  It's a great way to meet your future neighbors and experience what life at The Manor has to offer.
Future Resident Club Process:
When an apartment home that meets the features you've requested becomes available, you will be contacted by a Manor representative.  You will then have up to five calendar days to decide if you want to reserve your apartment home.  If you do, you will complete a Reservation Agreement and your Club Application Fee will be applied to the standard $1,000 Reservation Fee.  If you prefer to wait for another apartment home, you maintain your priority status and will be contacted when the next apartment home that meets your needs becomes available.
Please fill out the form below, and you will be contacted to learn more about this exciting new program!
Future Residents Now Happy Residents at The Manor at York Town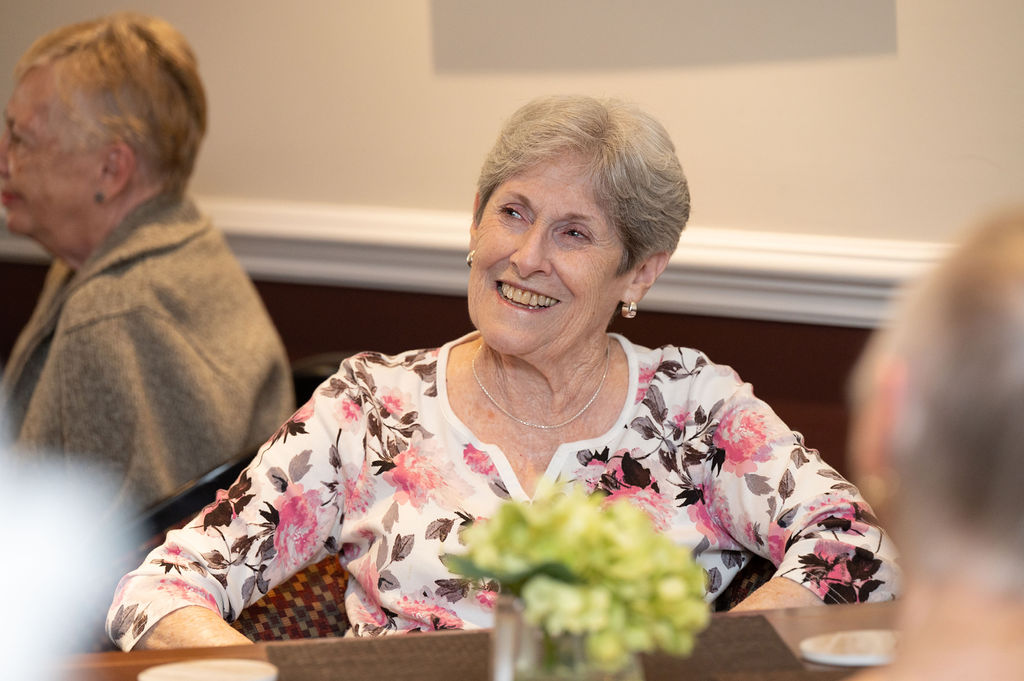 Margo, Previous Future Residents Club Member, Now a Secure Resident at The Manor at York Town
Worth the Wait for Future Resident Club Member! Margo has lived at The Manor at York Town in Jamison, PA, in lower Bucks County, for a year and a half, and she says she "feels like she is living in an elegant boutique hotel." Two years ago, she visited The Manor with a friend, and [...]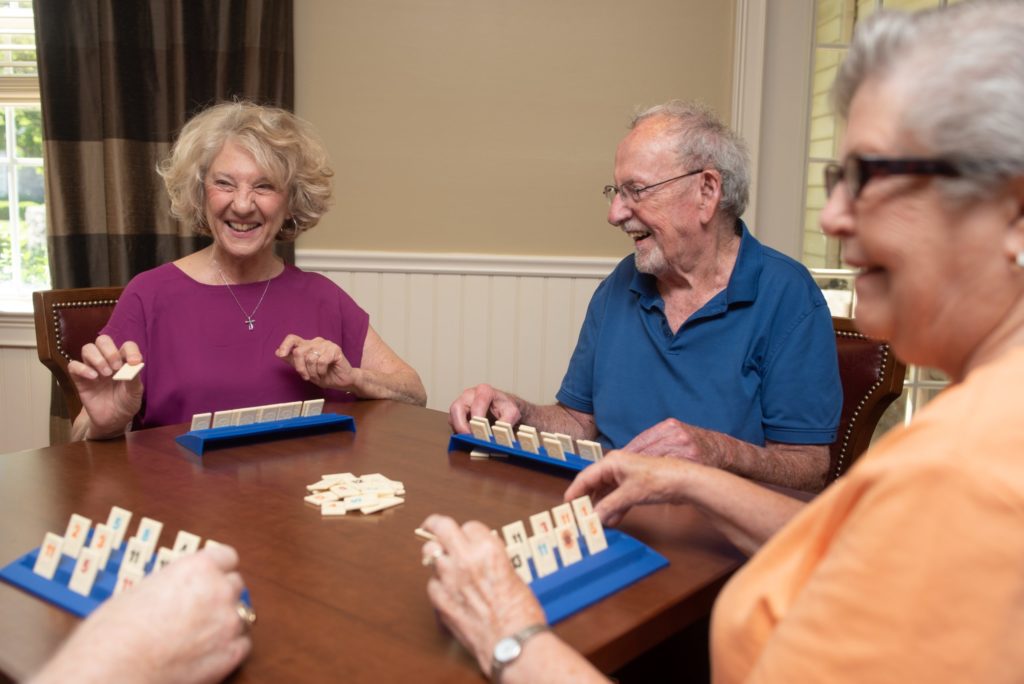 Once Future Residents Club Members, This Manor Couple Loves Life at The Manor
Once Future Residents Club Members, Gerry and Jim now live happily at The Manor at York Town in lower Bucks County, PA, because they are "surrounded by a friendly, attentive, supportive team and lovely neighbors in a beautiful courtyard environment that feels like we're living in an exclusive resort," according to Gerry. Gerry and Jim [...]
"*" indicates required fields