Testimonials
THERE'S SO MANY UNIQUE STORIES AT THE MANOR. HOW WILL YOURS LOOK?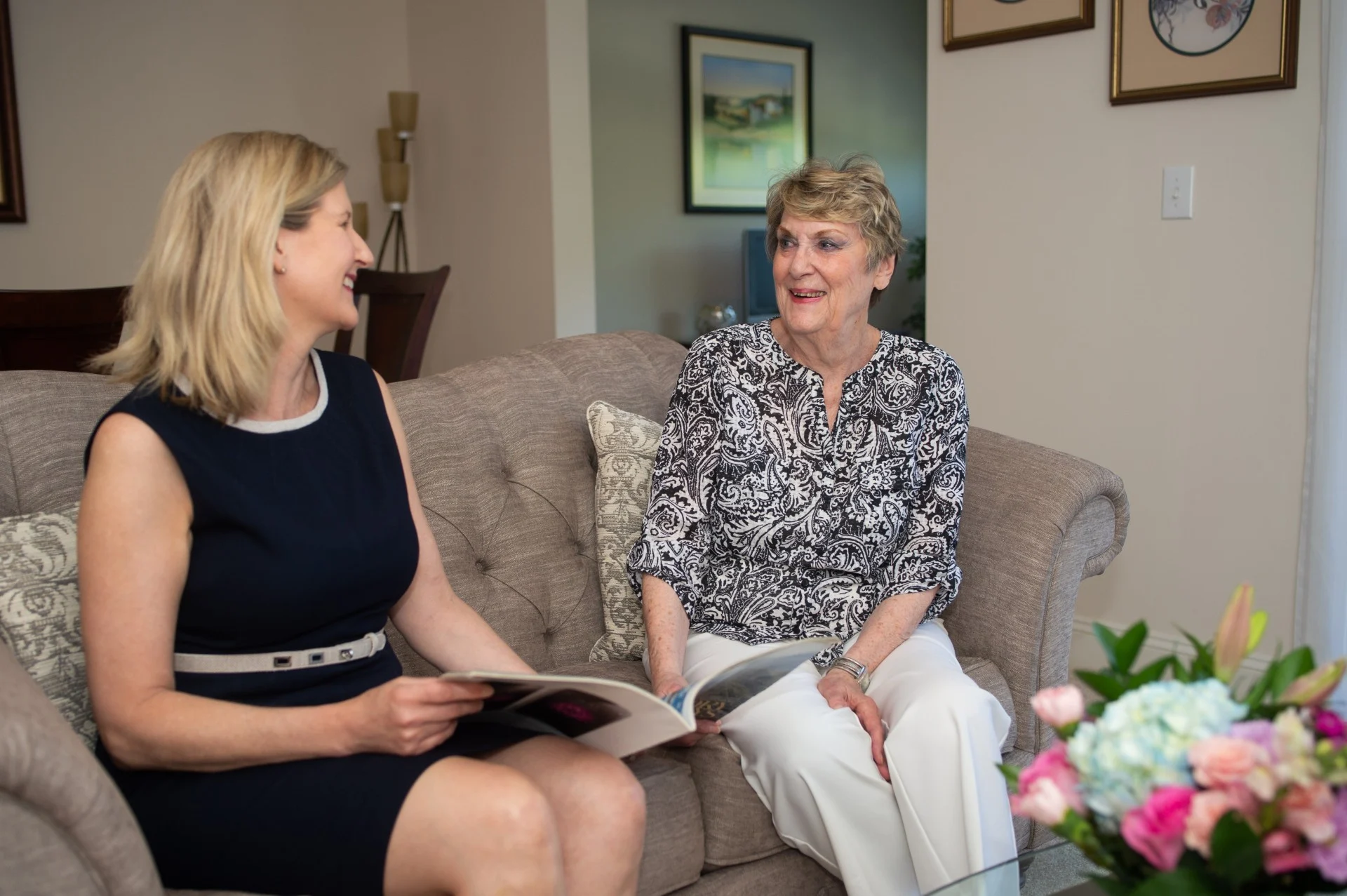 Lonnie R.
Resident of The Manor at York Town, Lonnie, says that from the very first day she saw The Manor, she knew this was a community that she could call home. Prior to moving to The Manor in the spring of 2021, Lonnie was living in a 55+ community in local Bucks County. "I really didn't want the stress of owning a home anymore. Especially now that I live alone, that's just not something I want to worry about," she says.
Desiring a stress-free lifestyle, Lonnie her high regards about The Manor from her previous neighbors who moved to the community last year. "My neighbor kept talking about how happy he was at The Manor and how much he enjoyed living there," she describes. "I learned more about the community from Director of Sales and Marketing, Courtney. She was wonderful. I took a tour and as soon as I pulled up to the parking lot, it was lovely. It's like the setting of an upper class hotel. I liked it very much," Lonnie reflects.
Discover more of Lonnie's Story!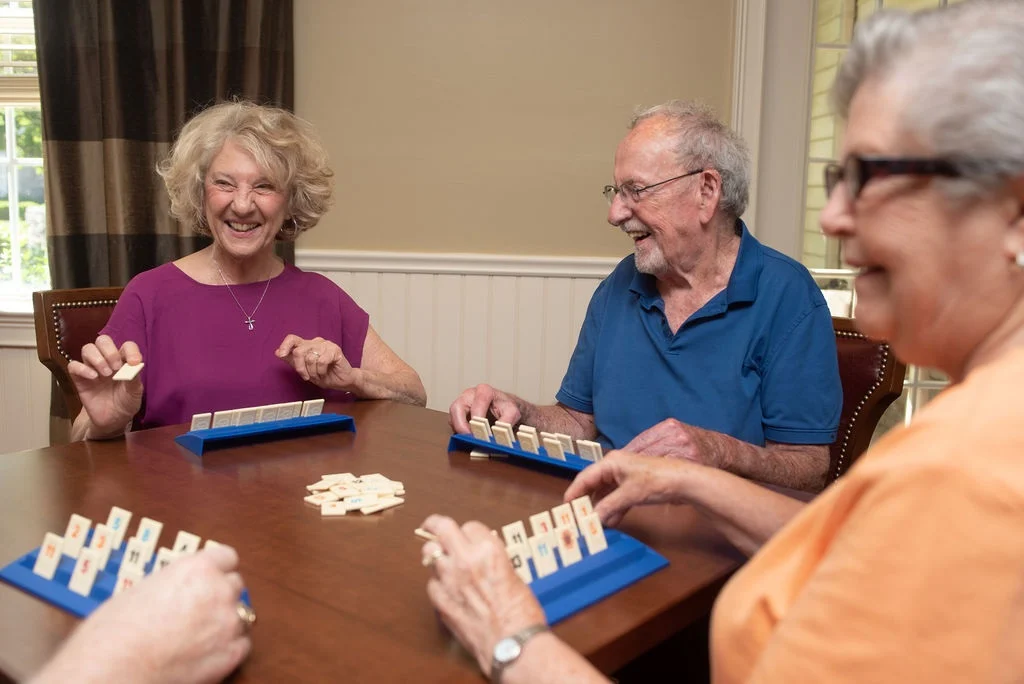 Gerry and Jim C.
Gerry and Jim have lived in Bucks County for many years. Raising their family in the area, they've enjoyed the local lifestyle with all of their favorite shops and restaurants close by, but owning a home throughout their retired years became quite stressful. That's when Gerry and Jim began desiring an easier lifestyle. They're incredibly happy with their decision to move to The Manor as luxury and convenience create a fulfilling lifestyle. Discover why Gerry and Jim love living at The Manor!
Read More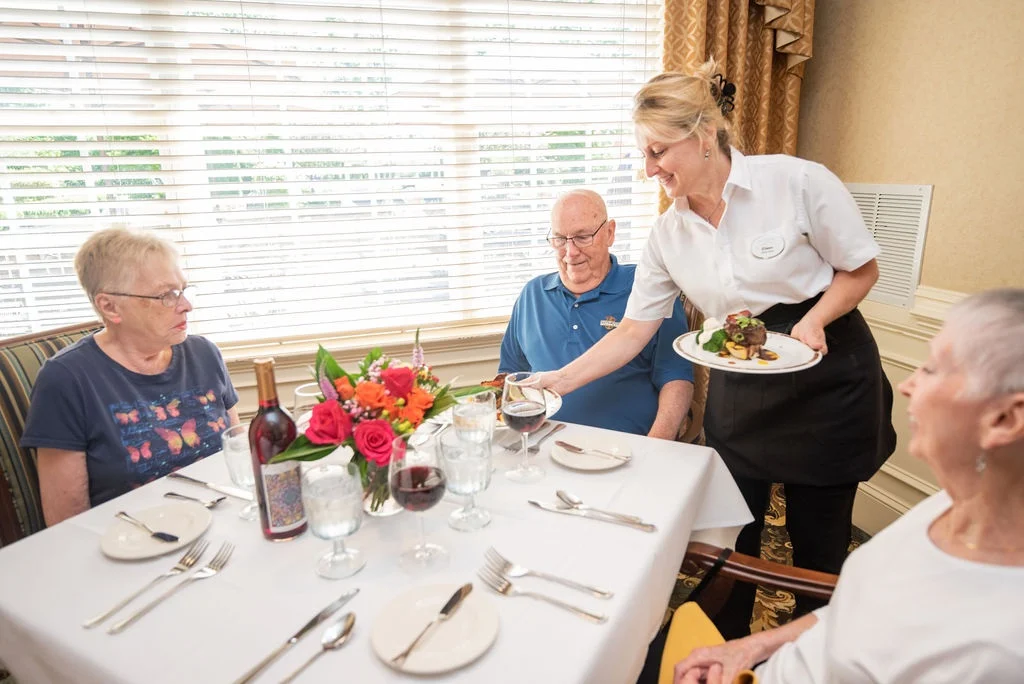 Henry and Garon V.
"We are so thankful for the lovely welcome we've received from everyone at the Manor. Team members gave us a beautiful plant upon moving in and even had a cheese and fruit platter waiting for us in our new apartment on move-in day. Everyone has been very helpful and accommodating during our first weeks here. The maintenance team members have been especially helpful as they take care of any mechanical or electrical needs. Again, a BIG thank you to all at the Manor for giving us a wonderful living experience."
Discover more of Henry and Garon's experience living at The Manor!
Read More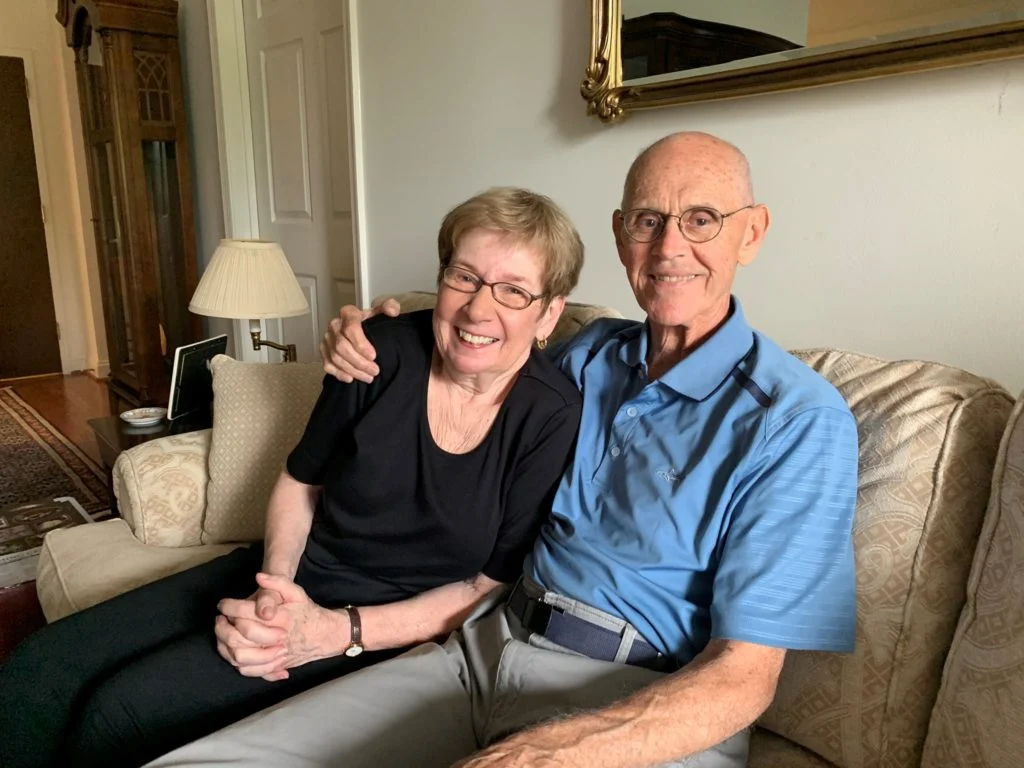 Joe and Lee K.
Moving to The Manor at York Town in August of 2019, cooking and lawn work became worries of the past as Joe and Lee both thoroughly enjoy the many amenities of this beautiful community and their worry-free, new lifestyle. "Our first impression of The Manor made it a very easy decision for us to move in," explains Lee.
Read the Full Story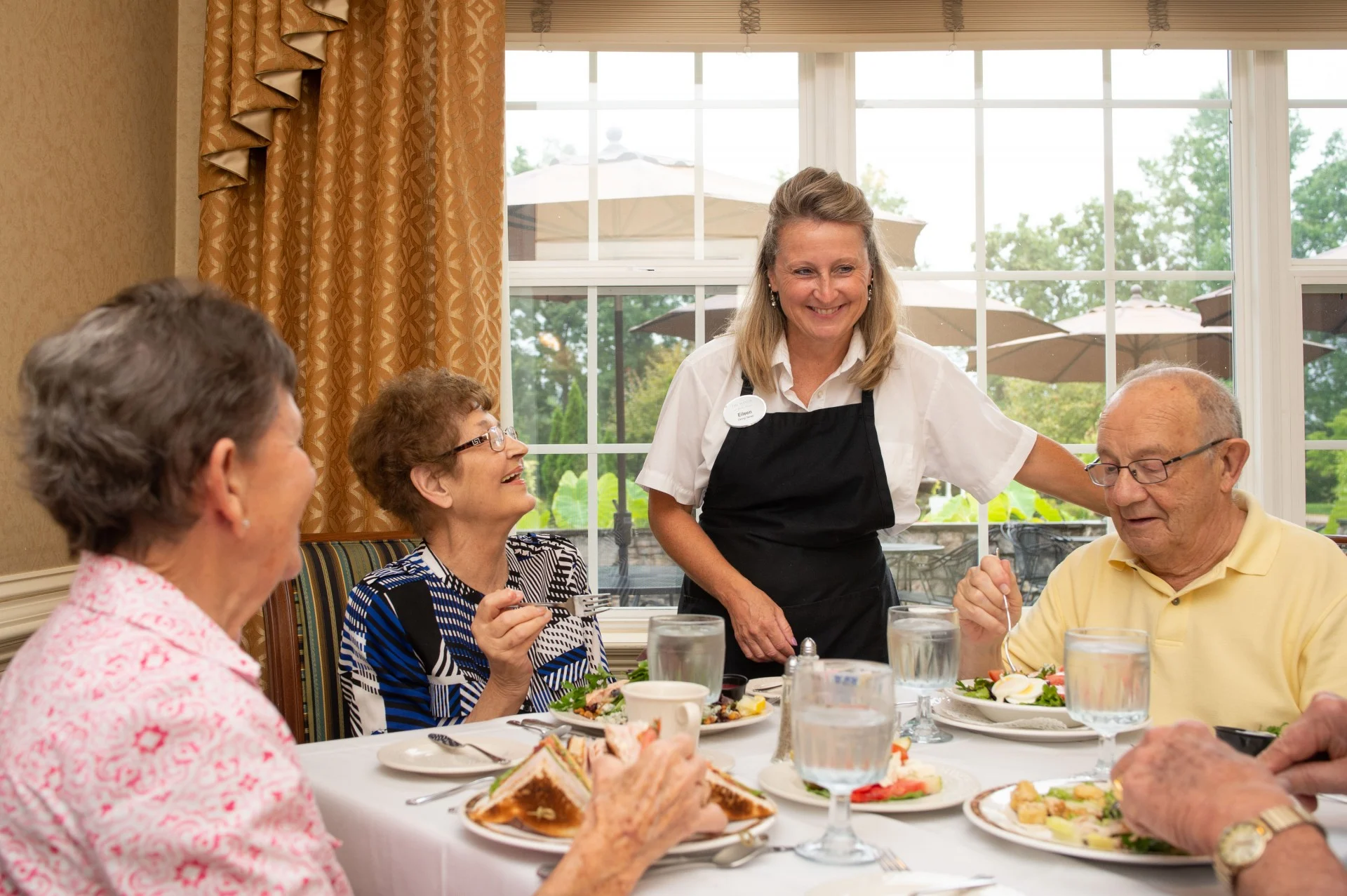 Divo M., Resident
I have lived at The Manor at York Town for nine months now, and the friendship I have seen, as well as the sense of caring in this community continues to blow me away! The staff all provide excellent service, and team members like Robyn are always happy to share the latest news about what new there is to do!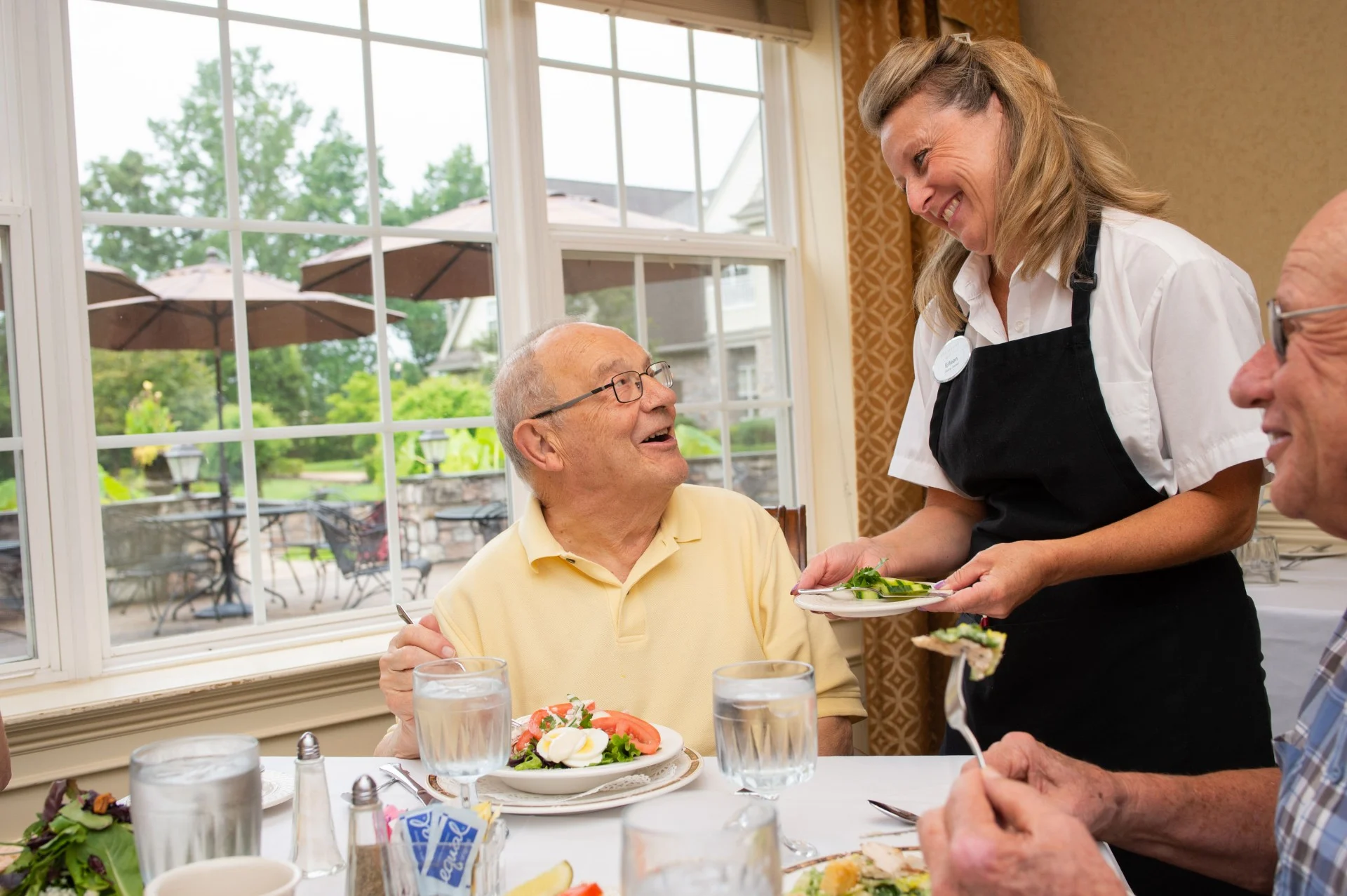 Eileen, Serving Team Member
The Manor is the type of place where I can enjoy serving the residents in a calm, friendly atmosphere. My coworkers are also easy-going, which helps this to be a great place to come every day!
Bob & Laura S.
We've lived at The Manor for over one year. We have enjoyed finding a plethora of new friends and hobbies. We truly feel like we made the right choice to come here at this time in our lives.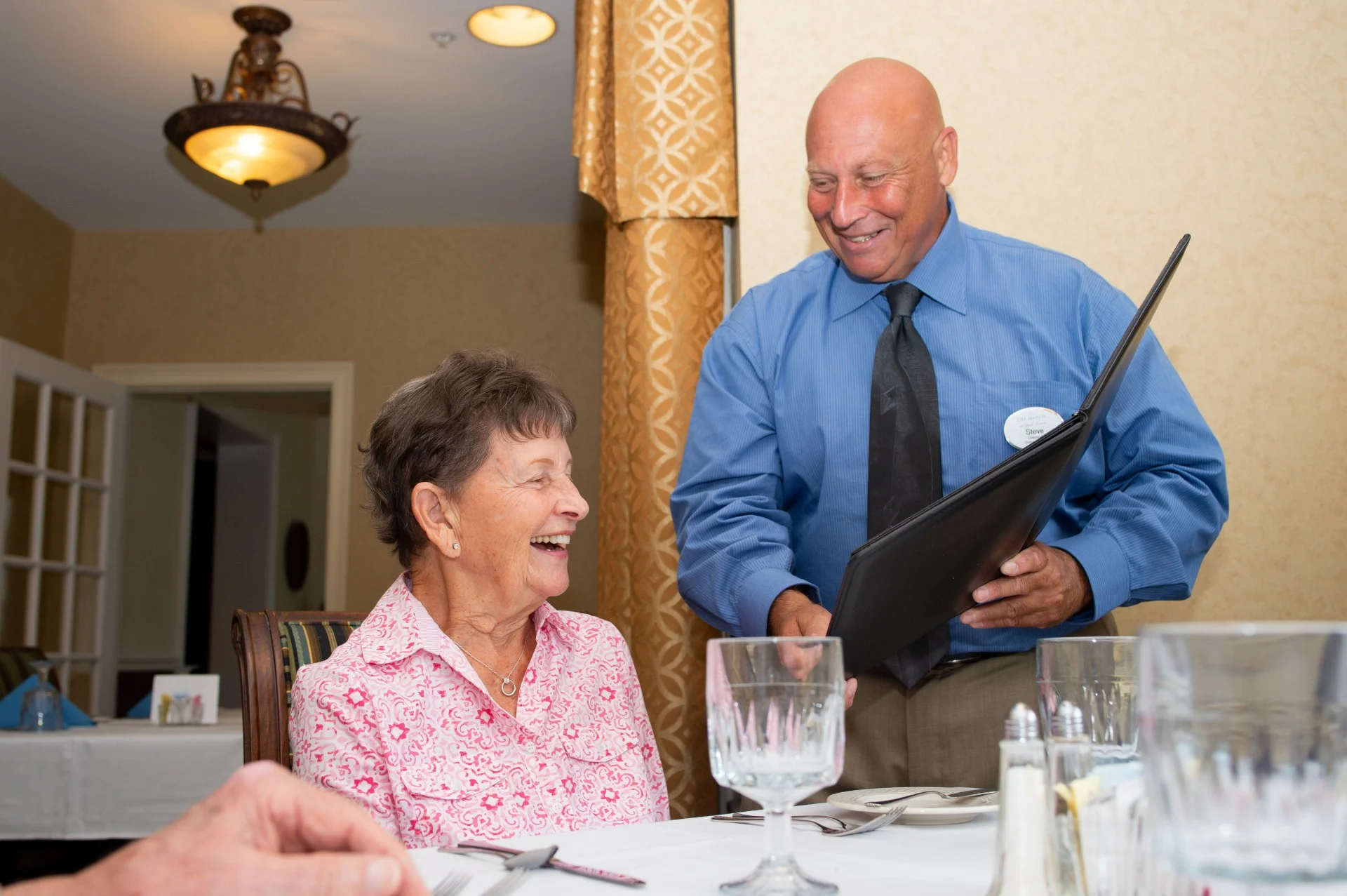 Steve, Dining Director
My interactions with both the staff and the residents here at The Manor have always been stellar. I feel as though this community has a unique feeling of family and charm that is one of a kind!
Hank D., Resident
I appreciate that the residents here seem to genuinely care about one another's well being! Staff members like Wendy always make sure that my needs are being met, and let us know that they're here to serve!
Curious about what your story at The Manor will look like? Click here to schedule a complimentary tour!